****REFERENCES****WITH PICS


Dear Joann,

I just wanted to let you know how much I am enjoying my sweet baby girl Izzy. Thank you so much for this little girl she has been so much fun for me and my grandchildren to have.

I wanted to let anyone know that if they were having any reservations about buying a new puppy they should definitely come see you.

I have known Joann and her family for over 20 years now. They are good, honest hard working people. Joann's and Rodney's daughters went to the same school as my children. They have lived in the same neighborhood for as long as I can remember. Joann takes great pride in her puppies and it shows through her well kept kennels, her he healthy adult dogs and most importantly her happy and healthy puppies!

Thanks again my friend we have truly enjoyed having our new healthy baby Izzy!!! Julie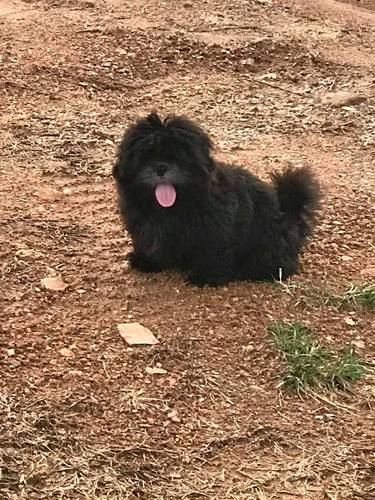 **MEILI** DONNA,S BABY**
Hello,
My name is Donna Stevenson. My husband and I live in Florence Alabama. This is my story of how I met Joann Shedd and adopted one of her beautiful Shih Tzu fur babies. I was the owner of a Cavalier King Charles Spaniel for 11 years. Khloe was my baby, the light of my life. She had been feeling bad for a few days, so I took her to her vet. I was completely devastated when he diagnosed her with kidney failure and only gave her a few months to live. Well, you can imagine my shock when she passed away a few days later.
As I am the dog lover in our family, my husband said "NO MORE DOGS". He said it hurt him to see me grieve so much. However, after a couple of months, he gave in and said I could hunt another fur baby for MYSELF.
My son and his wife own 2 Shih Tzu puppies and have been very happy with them, especially since there is very little shedding with them. A friend had recently adopted a Shih Tzu for herself also. I got the name of the man that she had gotten her puppy from only to hear that he had NO MORE FEMALE puppies left. He had one male, but I am most definitely a GIRL PUPPY LOVER. I could just see those hair bows in that hair already. I asked if he could recommend anyone that had puppies and he gave me Joann's name, number, and web site. He said that he and his friends always used Joann's male dogs to breed their females. They are vet and genetically checked and are very small in size. She is a reputable breeder and treats all of her dogs like they are members of her family. They are completely raised in a nursery in her house.
I called and made an appointment to meet Joann and her fur family. She had a litter of puppies due in October and another in November. Deposits were already coming in for the first litter, and I had a special puppy in mind that I wanted. I fell in love with the mother and daddy that was due in November so I immediately made my deposit for the pick of that litter. It would be a wait, but I was willing to do that in order to be able to pick the puppy of my choice. I also had some more grieving to do over my beautiful Khloe that I had lost in September.
The time had arrived for my puppy to be born, but Joann sensed that something was wrong. She immediately took Sundae to the vet. An X Ray showed that there was only 2 puppies and 1 had never developed. An emergency C Section was performed to deliver the 1 remaining puppy.
Joann really wanted to keep this puppy since Sundae would never be able to have any more babies, but when she saw that it was identical to the picture of the puppy I wanted, she said she knew she had to be mine. I was so happy when I got the call that the surviving puppy was a female with the color and markings that I had ordered. I felt like God had been with me on this journey and delivered just what I needed (with a little help from Sundae and Tater Tot.)
My beautiful Meili (pronounced May Lee) has been home with us for 4 weeks now. She is beautiful, sassy, high energy , loving, etc. It is so nice to have the pitter patter of those furry little feet again.
The point of this long story is to let you know that if you are serious about owning a high quality Shih Tzu and have a specific color or markings in mind, get your deposit in EARLY. These puppies go FAST. Joann is dependable and very honest. You will not be sorry that you put your trust in her.
Sample Photo 2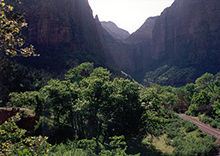 Brief Description
Sample Photo 3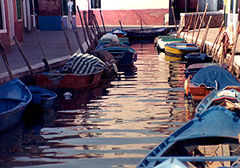 Brief Description
Sample Photo 4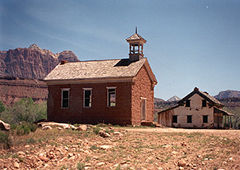 Brief Description
Sample Photo 5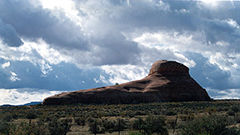 Brief Description
Sample Photo 6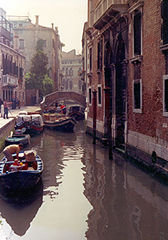 Brief Description
** TERRI JENKINS**,This is a puppy nursery. No puppy mill just making money off of puppies. This woman loves her breeders and all of the babies that her dogs have. I just think its awesome. Good Job Joann Spurgeon Shedd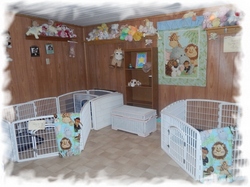 Brief Description
Sample Photo 8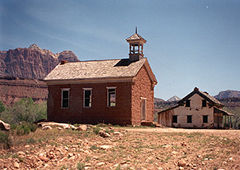 Brief Description
Sample Photo 9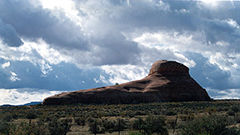 Brief Description
Sample Photo 10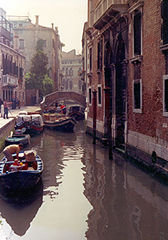 Brief Description
Sample Photo 11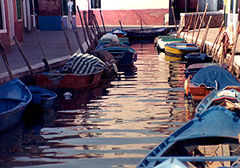 Brief Description
Sample Photo 12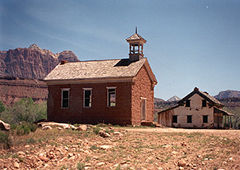 Brief Description
Sample Photo 13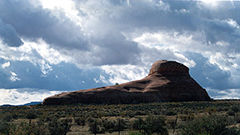 Brief Description
Free